Veterinarian shares her best holistic advice to keep pets living healthier and longer lifes.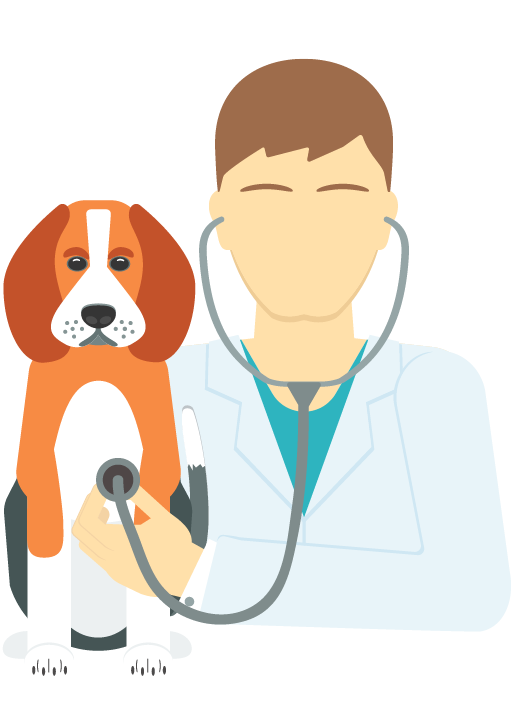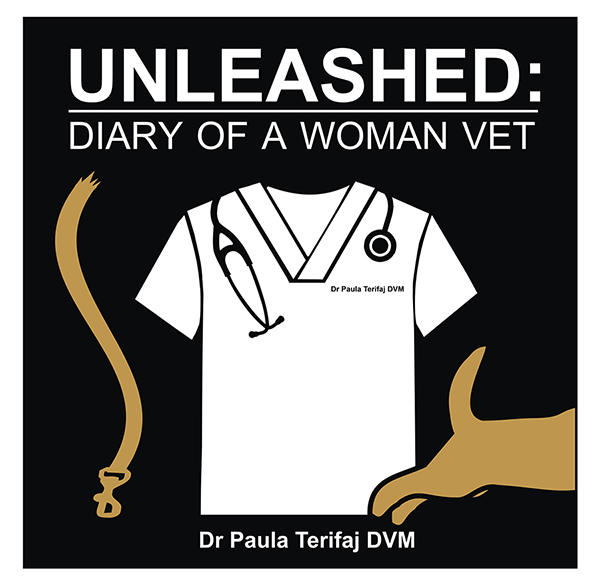 A little more than one year ago, I found myself on the keyboard of my laptop day after day. Stories about my life and veterinary career pouring out onto white pages. It was not my decision to write about such things – it was more like an edict. Or more like a voice in...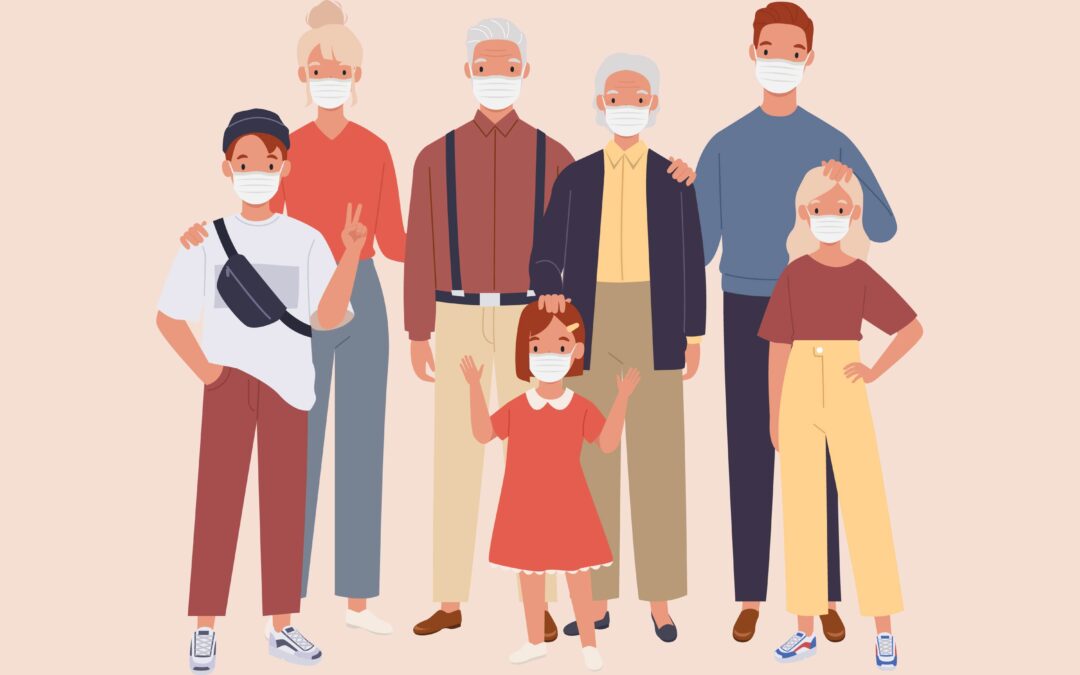 After enduring more than a year of travel restrictions, we seem to be turning the corner on the pandemic. Good for us, but that's not music to the ears of that devoted canine resting at your feet while you tap away on your laptop for hours. And by your side again...