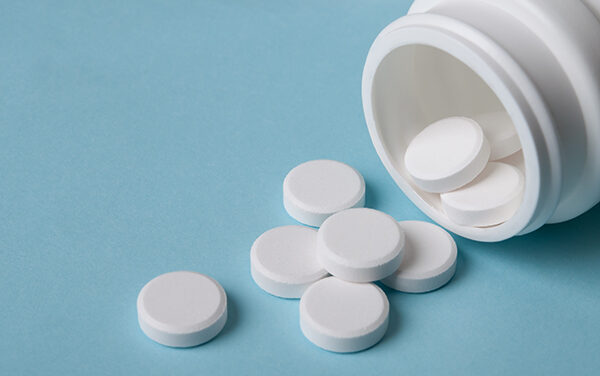 We all know someone, amongst our friends and family, who has battled the big C – cancer. In fact,...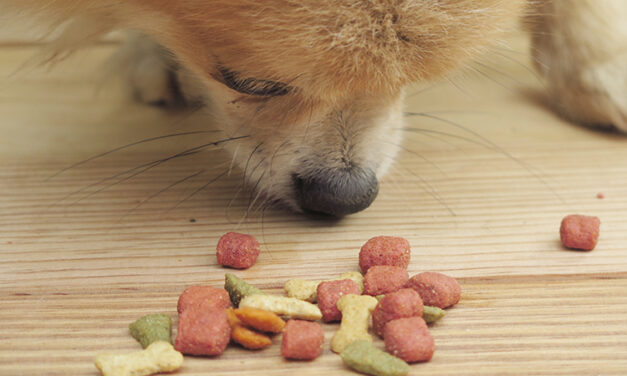 The list goes on and on. We kick off 2021 with this massive recall by Midwestern Pet Foods, Inc....

Recent Articles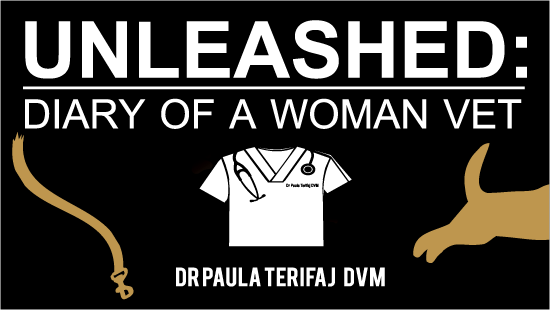 Click to Purchase Book on Amazon A few years ago, I found myself on the keyboard of my laptop day...
Read More
Beating Cancer

Book Excerpts

Help Senior Dogs

Pet Alerts
Search our Site
Categories
Subscribe
NOTE TO MY READERS
Please understand that I cannot answer questions relating to your pet's medical condition or offer individual advice. It would be unethical to provide this kind of information without the establishment of a doctor/client relationship. That being said, I'm confident that I have provided key insights, recommended reading, and links that will keep you pointed in the direction of making informed decisions.