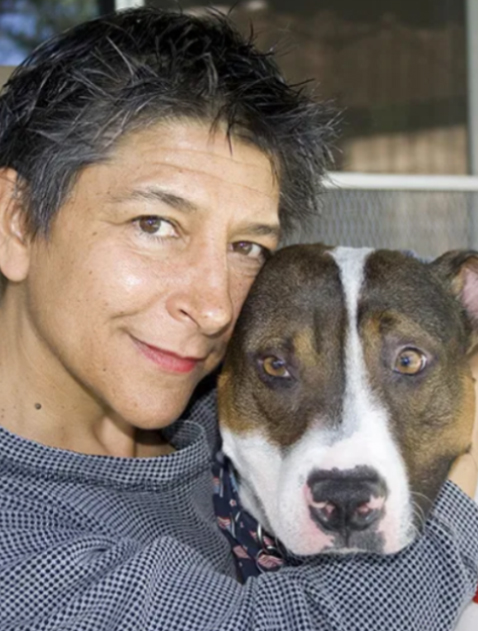 The intention of this blog is to be a valuable resource for holistic veterinary advice. Let it serve as an educational tool to stimulate conversation, point out gaps of information, and ultimately steer you in the right direction – motivating you to ask questions and find your own answers. Your own due diligence is mandatory to reap the benefits of what I want to share with you. It's my greatest hope that before I depart this planet, I have touched as many wonderful pet owners as possible and made a difference.
Please understand that I cannot answer questions relating to your pet's medical condition or offer individual advice. It would be unethical to provide this kind of information without the establishment of a doctor/client relationship. That being said, I'm confident that I have provided key insights, recommended reading, and links that will keep you pointed in the direction of making informed and more holistic decisions.
If you have enjoyed my articles and would like to know more about me and my veterinary career, browse on over to Amazon and grab a copy of the book I wrote just for you:
Paula Terifaj, DVM graduated from the School of Veterinary Medicine at University California Davis in 1986. She spent 25 years in private practice as the owner and operator of Founders Veterinary Clinic in Brea, California specializing in holistic approaches to health care for dogs and cats. She continues to explore alternative treatments with a special interest using cannabis as a medicine for pets.