Tag:
blood test for cancer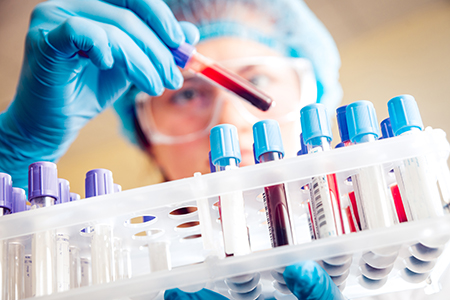 My first thought was – it's too good to be true. So, I put my research hat on and read the...
Read More
Search our Site
Categories
NOTE TO MY READERS
Please understand that I cannot answer questions relating to your pet's medical condition or offer individual advice. It would be unethical to provide this kind of information without the establishment of a doctor/client relationship. That being said, I'm confident that I have provided key insights, recommended reading, and links that will keep you pointed in the direction of making informed decisions.