Tag:
cannabis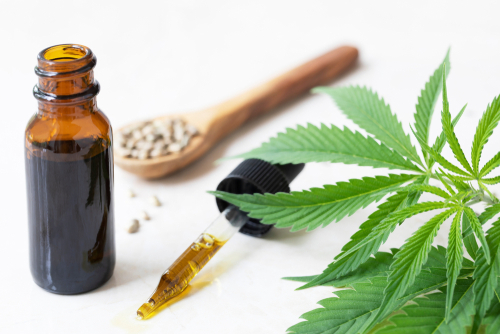 Cannabis as a treatment for dogs has alot of pet owners wondering if their dog might benefit?...
Read More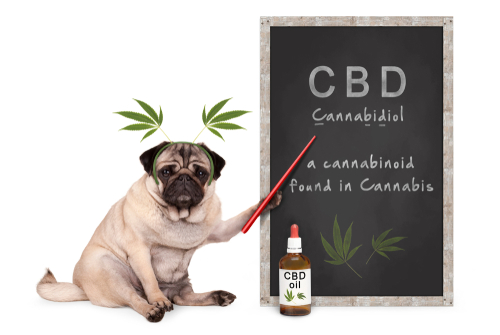 Hemp and marijuana are popular names for what is technically the same plant as described in the...
Read More
Search our Site
Categories
NOTE TO MY READERS
Please understand that I cannot answer questions relating to your pet's medical condition or offer individual advice. It would be unethical to provide this kind of information without the establishment of a doctor/client relationship. That being said, I'm confident that I have provided key insights, recommended reading, and links that will keep you pointed in the direction of making informed decisions.